Services
About Sunday Services
Albany UU celebrates many ways to meet the inspirational and spiritual needs of members and visitors. We are a multi-generational, multi-faith congregation. We welcome all who seek a free and responsible search for truth and meaning and honor the inherent worth and dignity of every person. We find our heart connection with each other through love and care for each other, our community, and the world.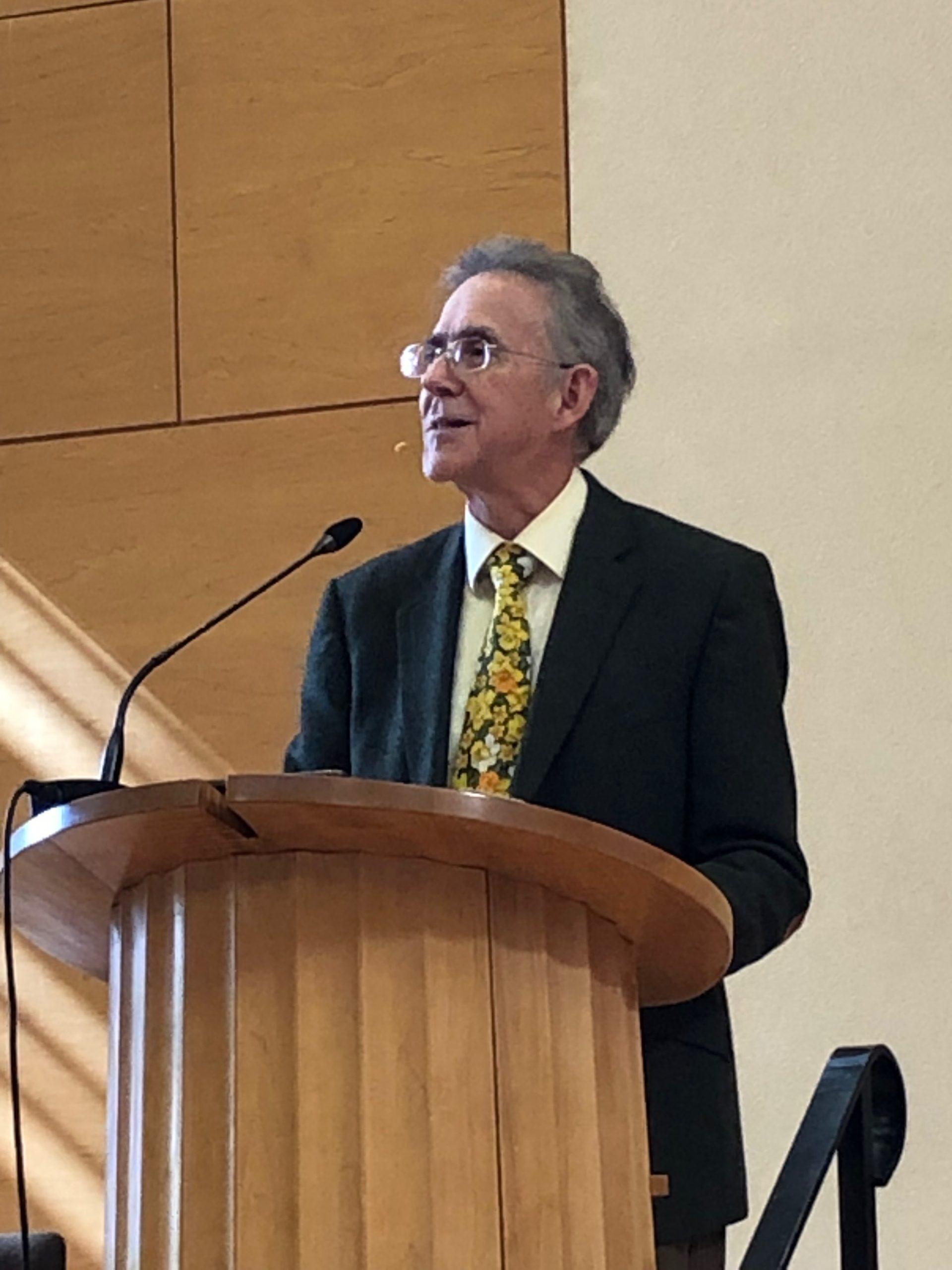 We gather together in spiritual community to reconnect with what matters most in life. In a world of heartbreak and dehumanization, our congregations and communities call us to our better selves. We learn together to live with more wisdom, more connection, and more compassion.
Our Sunday Services are weekly reflections that weave together our own thoughts and experiences with music and words that both comfort and challenge us. Our learning programs for all ages awaken us to our capacity to make a difference in our own lives and in the world.
We are inspired by ethical and moral values shared with the people with whom we journey: the diverse and spirited community of Unitarian Universalists.