Social Justice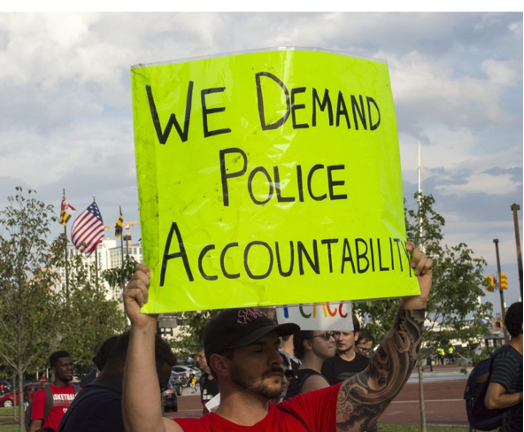 The mandate of the Albany UU Social Justice Team (SJT) is to:
"….guide and coordinate education and action in the realm
of social issues or moral and ethical significance."
In addition, the STJ may issue statements of public support and endorsement as long as they are consistent with the positions of Albany UU and/or the Unitarian Universalist Association of Congregations (UUA).
STJ initiates and encourages congregation participation in local activities that promote social justice, such as those listed below and at Justice/Service Projects. To get involved contact Chair Jean Poppei:
With Albany UU's Inclusivity Team and other partners, SJT runs or supports two weekly Black Lives Matter vigils in the Capital Region.
The church gives away our entire offering plate five Sundays per year, to 501(c)3 organizations that support our commitment to social action and change in our community and wider world. Look for these opportunities in our weekly email newsletter Windows Weekly newsletter.
Every fourth Sunday of the month, Albany UU collects donations for the Focus Interfaith Food Pantry. Our local source offering emergency food supplies to families and individuals in our neighborhood.
The Social Justice Team sponsors reduced-rate or free rental space for groups that might not be able to hold their event otherwise.
The congregation provides an annual budget to support these endeavors, as well as to support justice-related undertakings in the wider community.
Get Involved
The Team currently numbers six members and welcomes newcomers and current congregation members to visit and join our monthly meetings. Your ideas are welcome! We discuss current activities and identify new ways to make a difference.
Join us for our monthly meeting:
Day: Third Tuesday of the month
Time: 6:45 pm to 8:00 or 8:15 pm
Where: Zoom, contact Chair (below) for link
Who: SJT welcomes everyone, whether you just want to check us out or to join
Contact: Chair Jean Poppei
Actions of Immediate Witness
As an expression of our faith and values, the Unitarian Universalist Association (UUA) takes positions on relevant issues of social justice, often introduced, and voted on at the General Assembly. Congregations are strongly encouraged to study and act on them but are not obligated to.
Delegates to the 2021 and 2022 General Assembly three Actions of Immediate Witness in General Session IV:
The Delegates to the 2022 General Assembly affirmed three Actions of Immediate Witness in General Session V: