Memorial Services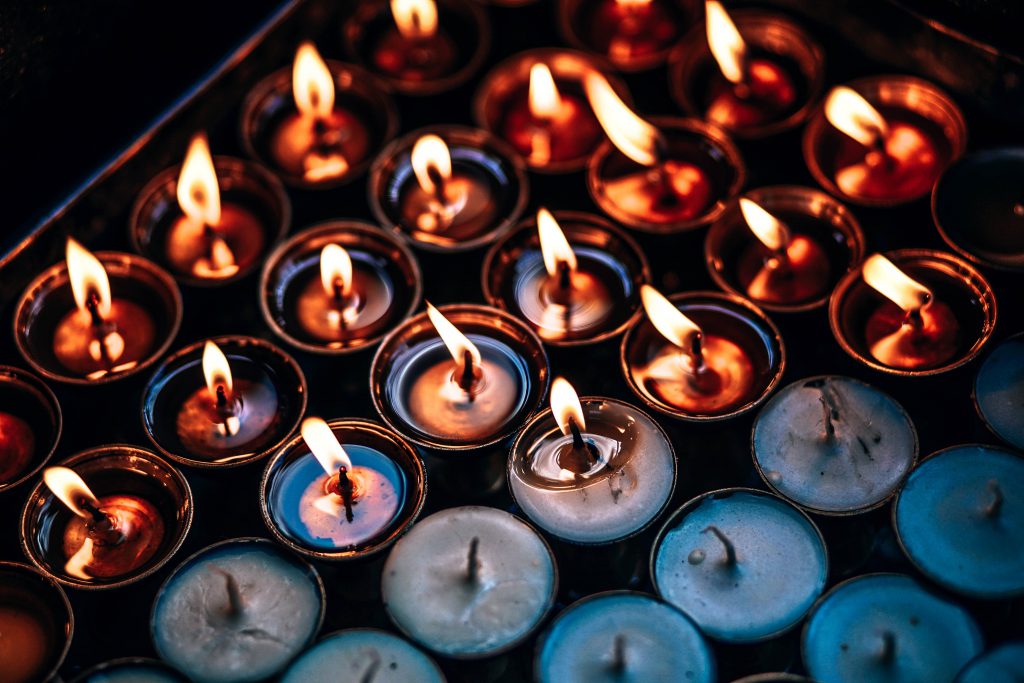 Services to honor loved ones who have passed on are very personal occasions. At Albany UU, we work with the deceased's loved ones and/or friends to plan a memorial that reflects the unique life and heritage of the person who has died.
The service might include the following elements:
A eulogy
Poems and other readings
Prayer or meditation
A time to remember the deceased with stories and memories
Hymn singing or other music
A time for personal reflection
For more information about how to create a service that suits the needs of your family, or to plan a service while you're still alive, please contact us at 518-463-7135 or admin@albanyuu.org.