Newsletter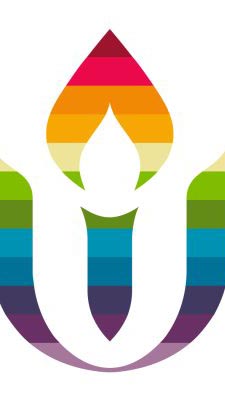 Windows Weekly News is Albany UU's electronic newsletter, emailed to our mailing list of members, visitors, community partners, and other interested parties.
Published every Thursday, Windows Weekly is the congregation's central news source. Each issue offers information on the upcoming Sunday Service, Meditation Service, and Children & Youth programs and activities. It also contains all kinds of announcements, including church and community events, UUA events, justice actions, summer camps, committee work, governance meetings, fundraising and pledging, justice efforts, lifespan learning through book groups and study groups, social activities, sign-ups, volunteer opportunities, and more.
Each issue is emailed on Thursday just preceding Sunday's service. Back issues for 2023 are available as PDFs below.
Submit an Announcement
HOW AS OF 6/15/23: PLEASE SUBMIT YOUR ANNOUNCEMENT VIA THIS FORM:
CLICK HERE TO SUBMIT A POST OR ANNOUNCEMENT.
NEW! Now, you can submit a attachment with your announcement on the form. This will allow you format the color, font, etc. so we know how you want your message to look.
If you do not have a Google account with which to sign in to use the Google form, please submit your announcement via email to: admin@albanyuu.org. Be sure to include your full name, phone, email, announcement body including title, brief description, contact, any action required and deadline for that action. If it's an event announcement, please include the exact date, time, brief description, any action required and deadline to register. If your announcement is an adjustment to a repeating Windows Weekly announcement, indicate when it becomes effective.
DEADLINE: ALL ANNOUNCEMENTS MUST BE SUBMITTED VIA THIS FORM NO LATER THAN WEDNESDAY MORNING BY 9:00 am to be published in the next day's Newsletter.
JOTFORM COMING SOON. This Google Form is just a fill-in until we can get all AUU forms in one place. Over the summer we plan to transition to JotForm for ALL forms on the website. For now, our administrator Darlene Lupe Gotham is making edits to the form as they are suggested. You can reach her at admin@albanyuu.org.
Recent Newsletters