Become a Member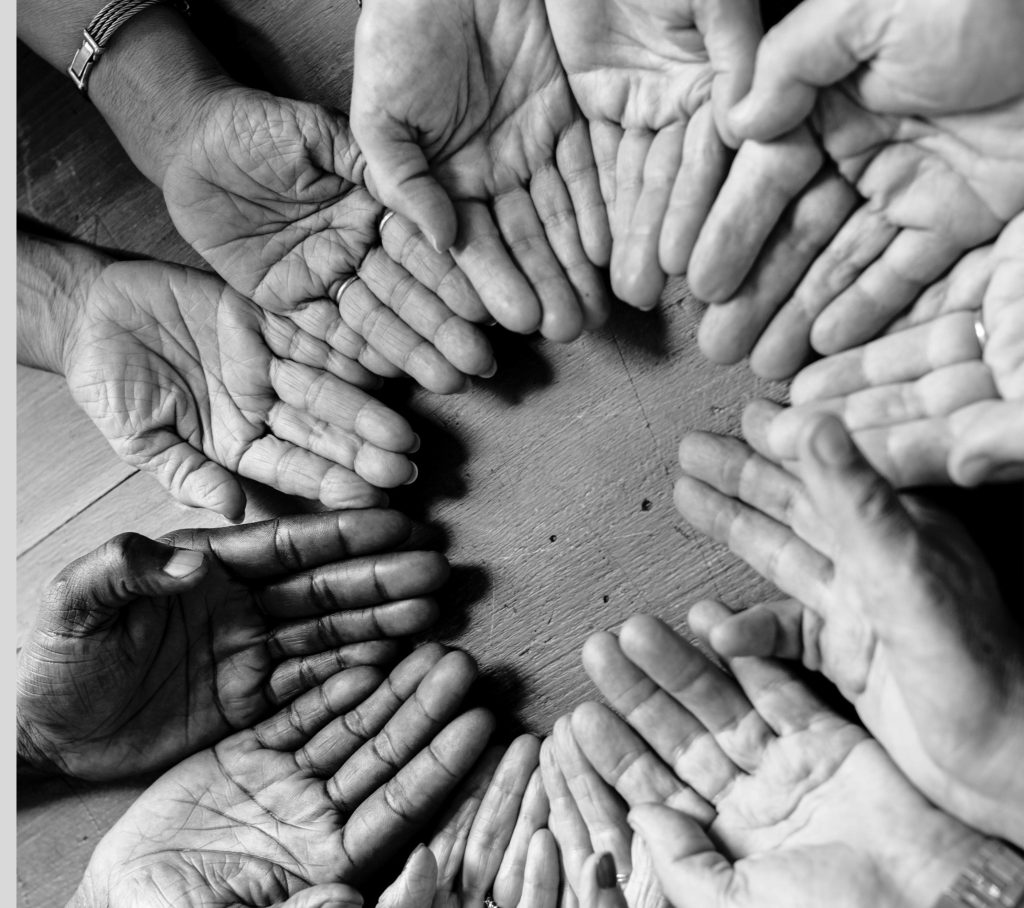 ---
We invite you to join our warm and loving community. Upon a foundation continually created and refreshed by our members, we welcome everyone to take part in meaningful and inspirational services, lifespan learning, educational programs that inspire our children and youth to explore, justice actions to transform local communities and the world, and helping each other through community and congregational volunteerism.
What Membership Means
Membership implies your commitment to make this religious community all it can be: a gift to yourself and your fellow congregants – those with us now and those to come. As a member, you assume responsibility to carry the Unitarian Universalism legacy forward by:
Taking part in the active life of our community.
Sharing time and skills through volunteerism.
Pledging whatever level of monetary support is affordable for them.
How to Begin
Get the information you need. If you haven't already met and spoken with our Membership Chair or Minister, feel free to reach out to them or to contact our office with questions.
Sign this Intent to Join form. Mail or email the completed and signed form to the address provided to let us know you are interested!
Attend a newcomer orientation. "Getting to Know UU" is held on Saturday mornings, about four times a year. This is required of all new to Unitarian Universalism and is suggested for UUs from other locations looking to join our Albany NY congregation.
Meet the minister. Enjoy some time with our minister to share about yourself and your family if you bring one and talk about ways your connection with this congregation can become part of your explorations.
Plan on participating. Read about the many ways you can Volunteer. Explore how you can take part in keeping our community life vibrant and growing.
Make your first pledge. Read our section on Giving and learn how even a small donation (if you have limited means), can make an enormous difference in what the congregation can provide. Meet with someone from the Stewardship Committee and make your first pledge.
Sign the membership book. When you have completed the above steps, the Welcome Team leader will set up a date with you to sign the book privately in the minister's office. You will receive Member Packet and we'll take your photograph. We'll also ask you to write a short bio we can use to introduce you to the congregation at our next New Member Ceremony.
Meet the congregation. New members are officially welcomed into the congregation during Sunday service three or four times a year. New members, their children, and any invited family will have reserved seats in the front. Your children are welcome to accompany you on the stage for the ceremony, during which the congregation president will introduce you and read your bios. After the service, you and your family are invited to a reception. Your bio and photo, will be printed in Windows Weekly News, our weekly email to help you widen your connections within the congregation.
Just a Few of Many Reasons to Join….
You'll enjoy:
The support of fellow travelers on your search for truth and meaning
Opportunities to broaden your knowledge and experience
Opportunities for giving service to the community and to the church
Ways to use your skills and learn new ones
Being part of a warm and loving community
Having a voice in the future direction of the church
Participating in and voting at congregational meetings
The option to hold elected office, chair a committee, and facilitate a small group ministry
Receiving the full support of the church in times of need with significant pastoral care
Being able to participate in a child dedication ceremony for your children
Receiving wedding and memorial services free of charge
Receiving a free subscription to UU World magazine
Receiving a 50% discount on church space rentals
---
Questions?
Contact Membership Chair Barbara Manning or the minister or reach out to the office at 518-463-7135.