Connections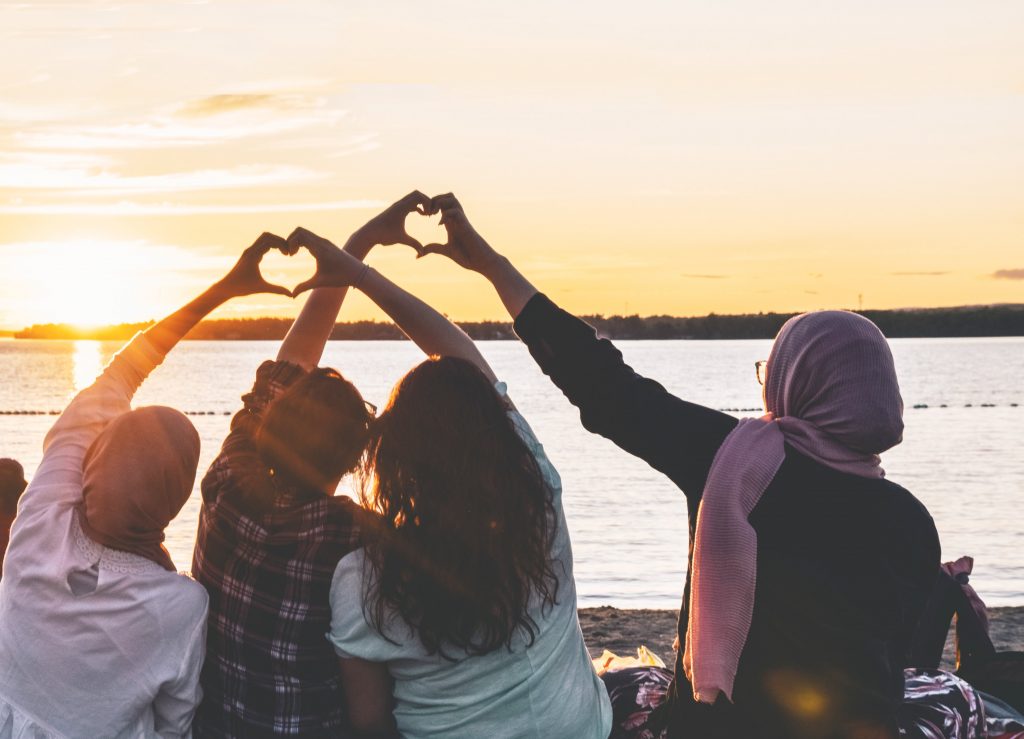 We hope you will visit us and experience the warmth and heart of our community. Lifelong friendships are created here. Through love and service, we map out paths to improve our own lives and those of our fellows and the broad world in which we live.
As with all new things, it can at first seem daunting to find your way into a new community. We try to make it easy for newcomers and visitors from other Unitarian Universalist congregations to make connections here.
From the moment you first visit and are given a name tag and answers at the welcome desk, we try to make it easy for you to find your way in. Your children or teens are welcome to participate in learning programs during Sunday service and join you at coffee hours and social gatherings. You will find a constant offering of group meals, lectures, workshops, justice actions, and volunteer activities.
You'll find in this section of our website information about visiting, becoming a member, finding help in times of distress, volunteering, and giving, and enjoying various social or lifespan learning activities.
If you don't find what you're looking for reach out to our Welcoming Committee Chair Barbara Manning, or our office admin@albanyuu.org or 518-463-7135.
You'll find people are happy to give you a hand, introduce you to others, and suggest things you might be interested in.